Kevin Godoy. Computer Scientist (2017, Cum laude honors). 27 years old. Microsoft Image Hello Cloud Challenge February 2017 winner. Permanently studying & learning Game Development, Computer Graphics and so on. Currently Developing Videogames for  Xbox One Under the Xbox live Creators Program using Unity3D and for PC Utilizing Unreal Engine.
Development Blog & More
You can always check this Website to see whats the latest  thing I am working on, otherwise, you could go to the blog section of the page and I will be probably talking about it too.
I am mostly Active on twitter, So feel free to follow me @kevingodoyr and send me a DM.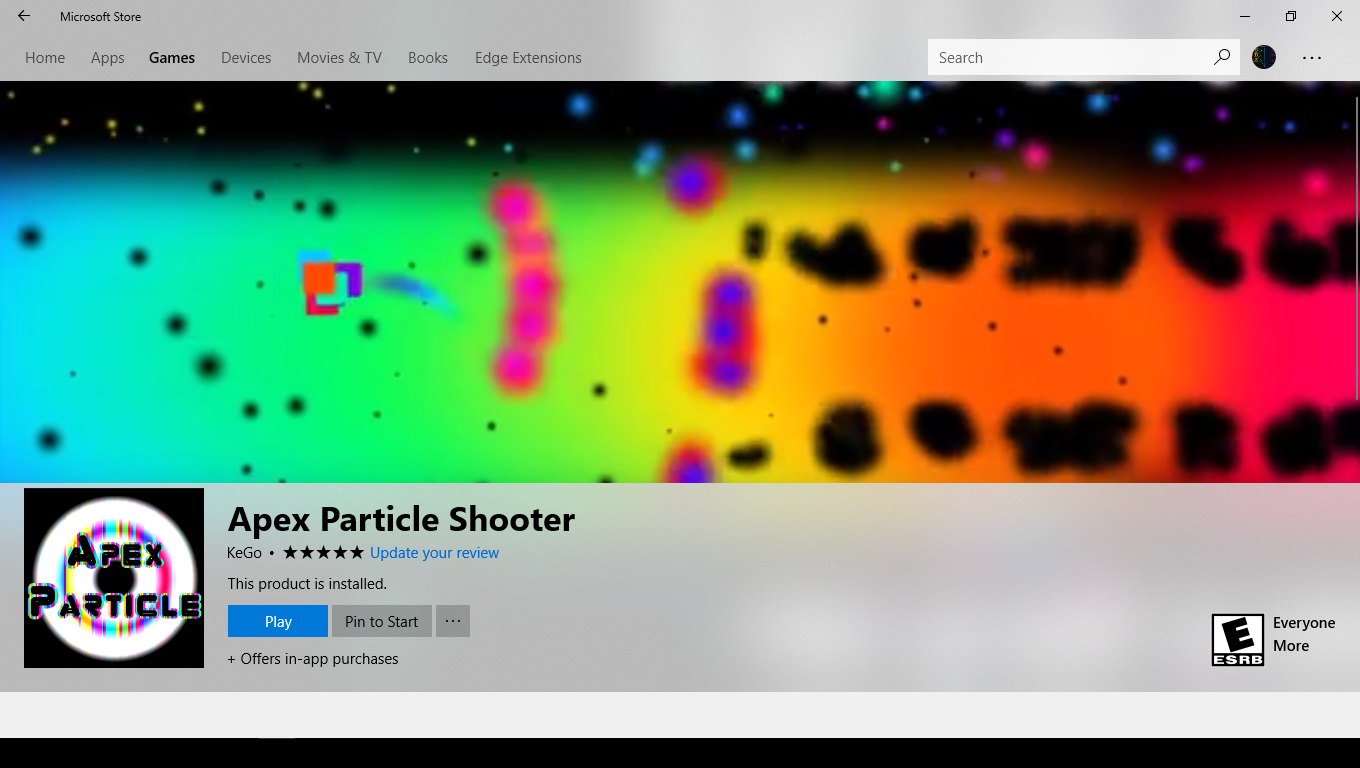 Portfolio
Check the list of Games And Apps  I am working on ( And a couple of older projects too), you can select each individual item and see more details  about it how it came to be.