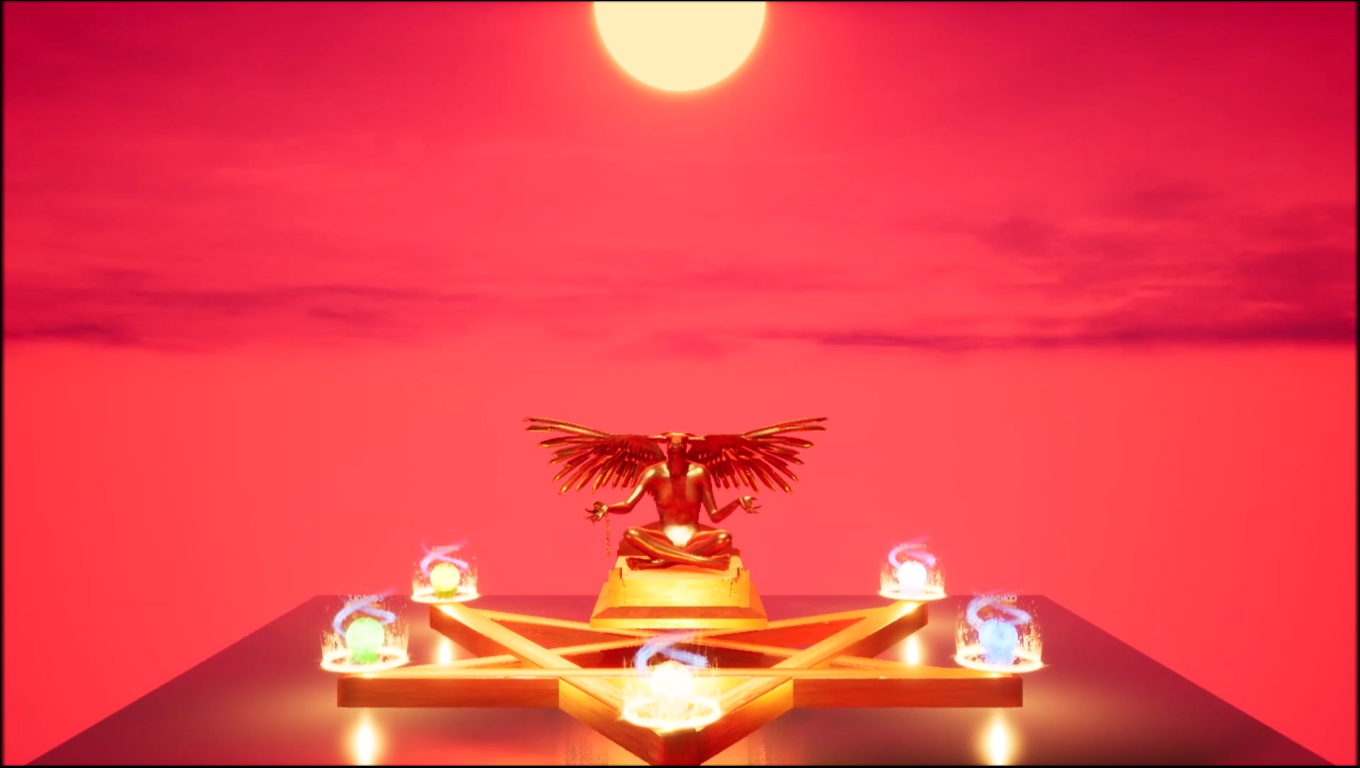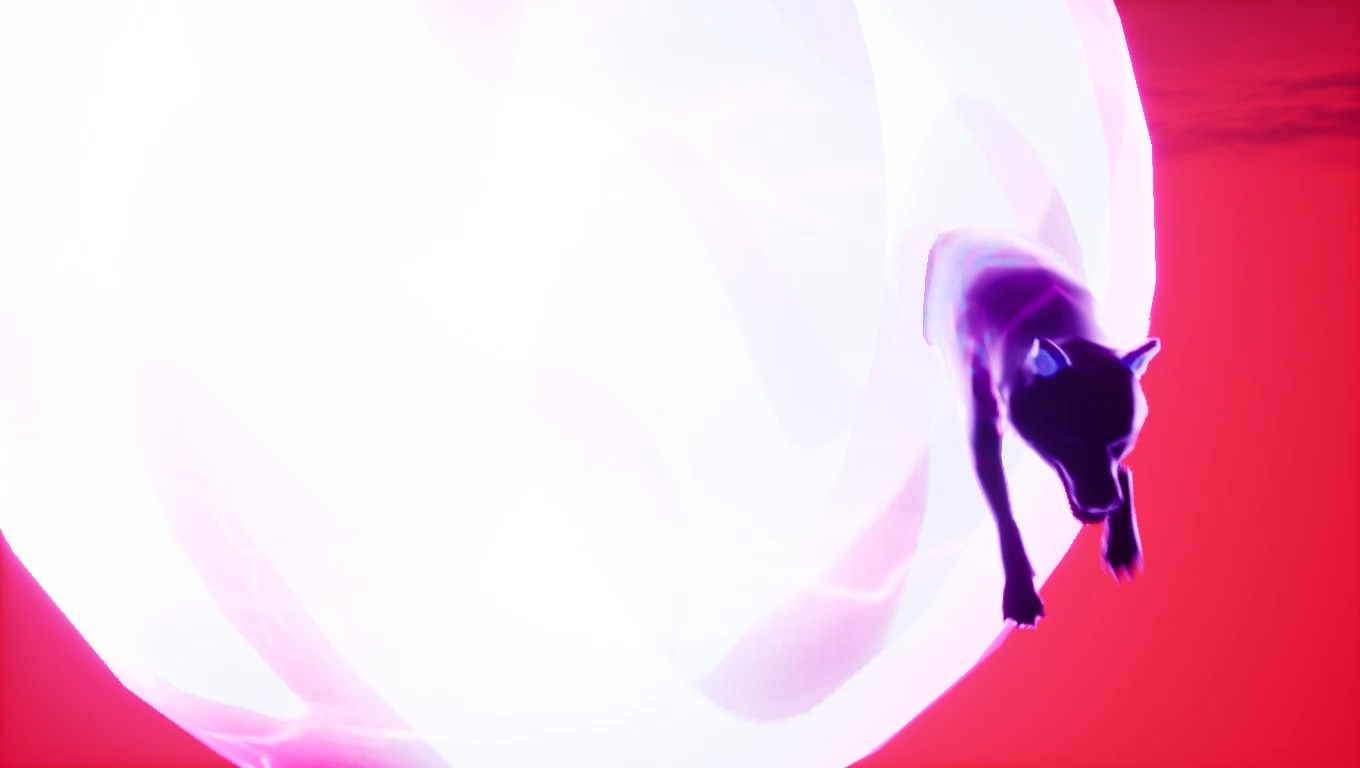 Clear waves of enemies, picking up power ups, leveling up and collaborating to protect the Baphomet statue.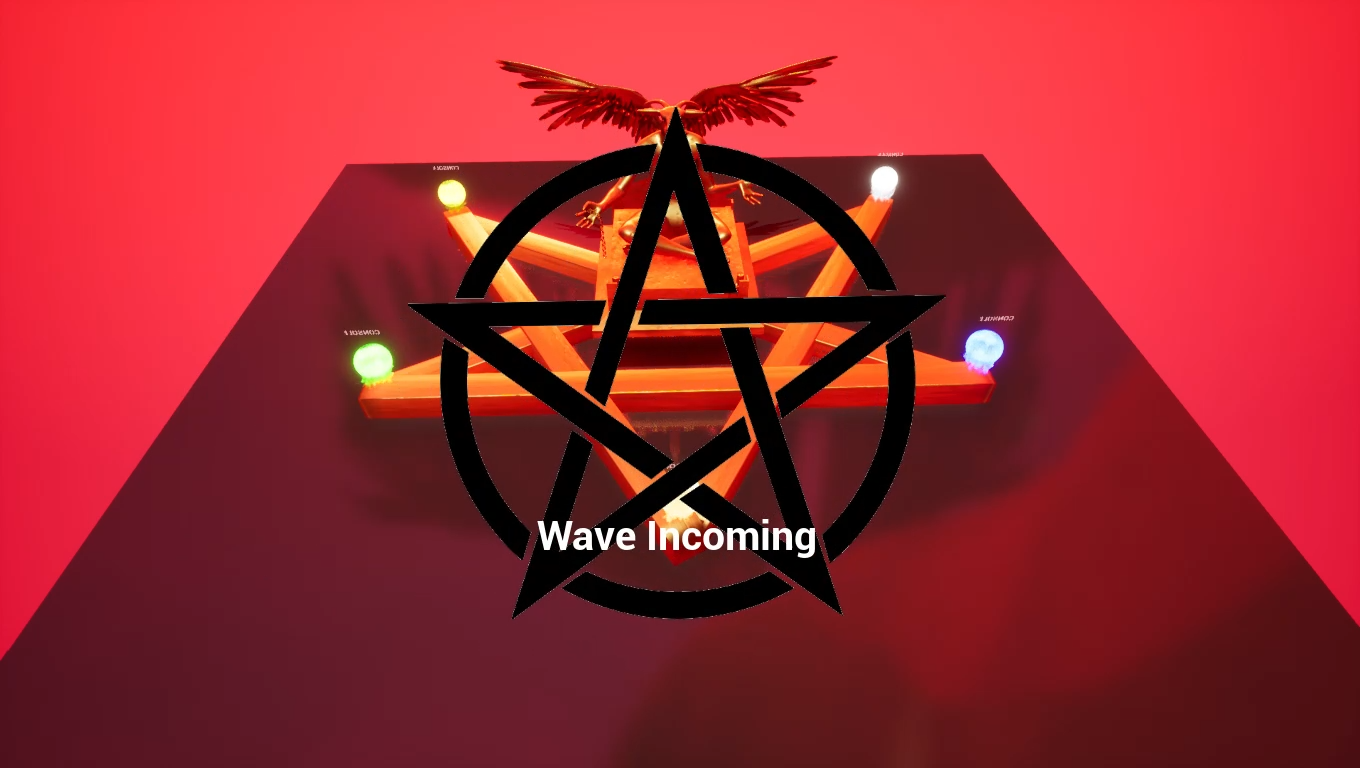 Enjoy the Cutscenes, Every wave has its own difficulties, each one being larger than the last one, to keep progressing you must adapt your playstyle and your bullet configuration.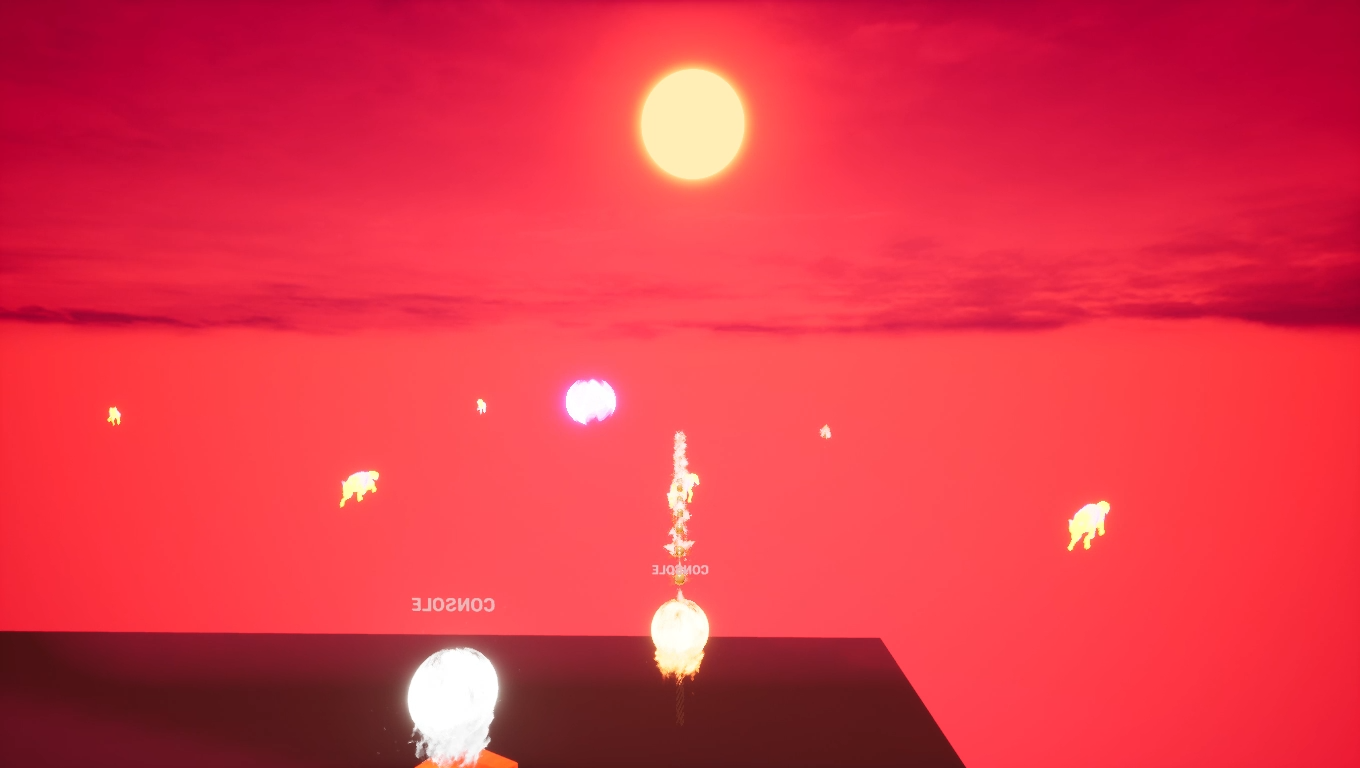 With Multiplayer and customization in mind, each player can modify their bullet as they see fit, according to the type of enemy appearing.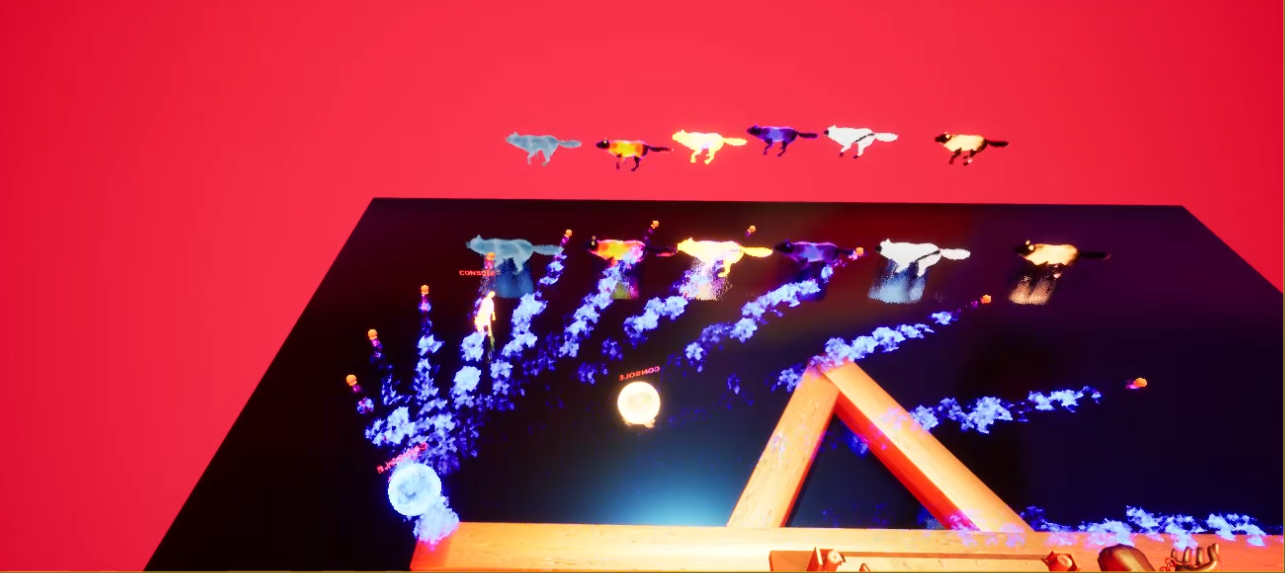 Developed for the  PC, Utilizing the Unreal Marketplace for assets, and Unreal Engine 24.3 as the main engine. This project was developed as a prototype concept in 2020.
Special Thanks to Sketchfab user "DarkProducer" for the Baphomet 3d Model, Licenced Under Attribution 4.0 International (CC BY 4.0).