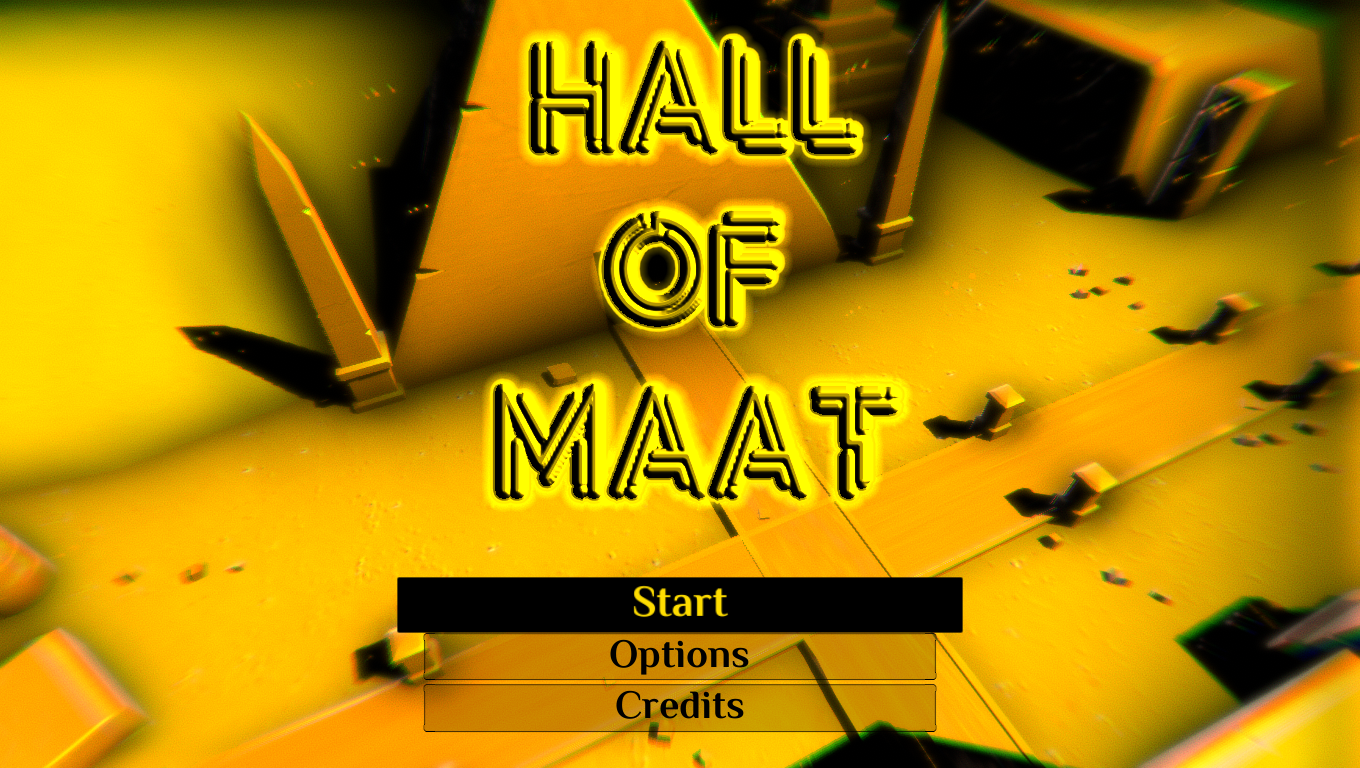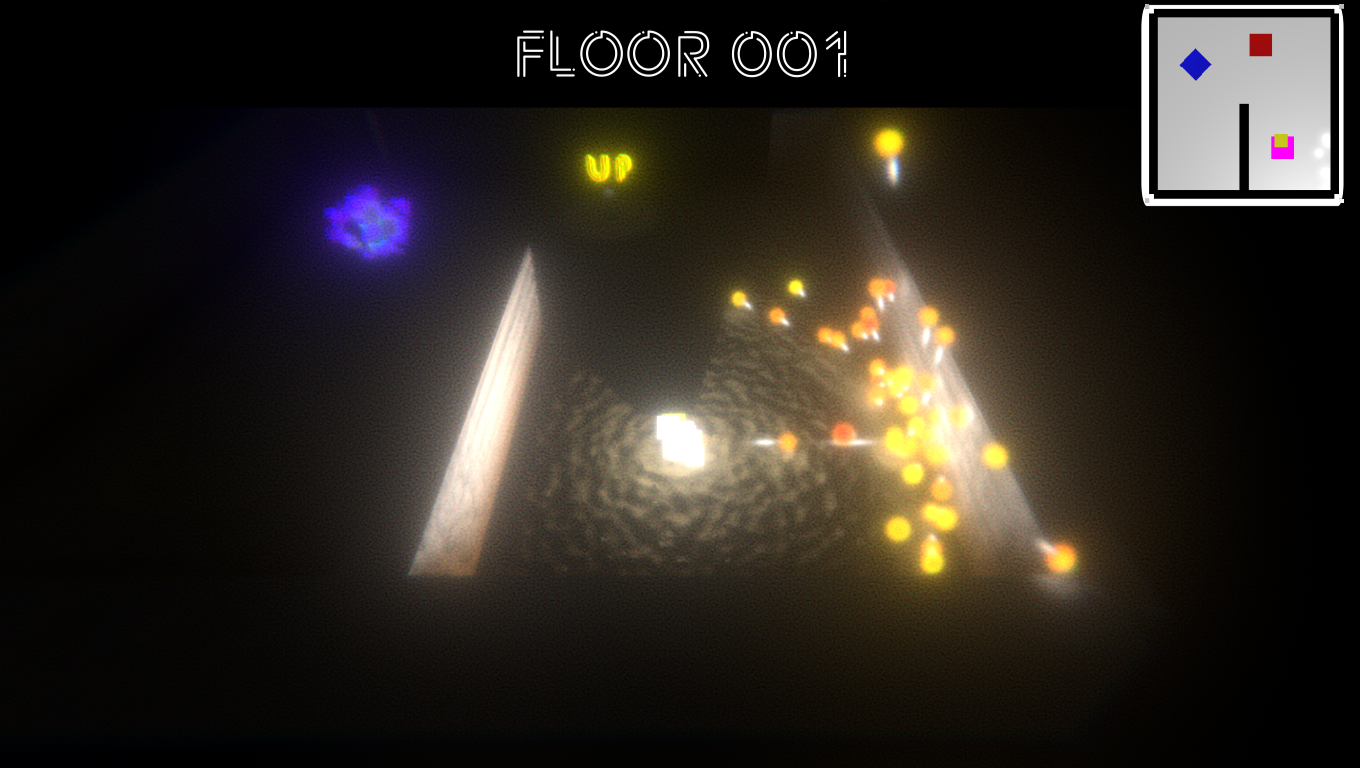 Clear the current maze floor to go up to a new one, there is 100s of floors, special backgrounds, each floor is generated automatically by an algorithm that distributes the bonuses around.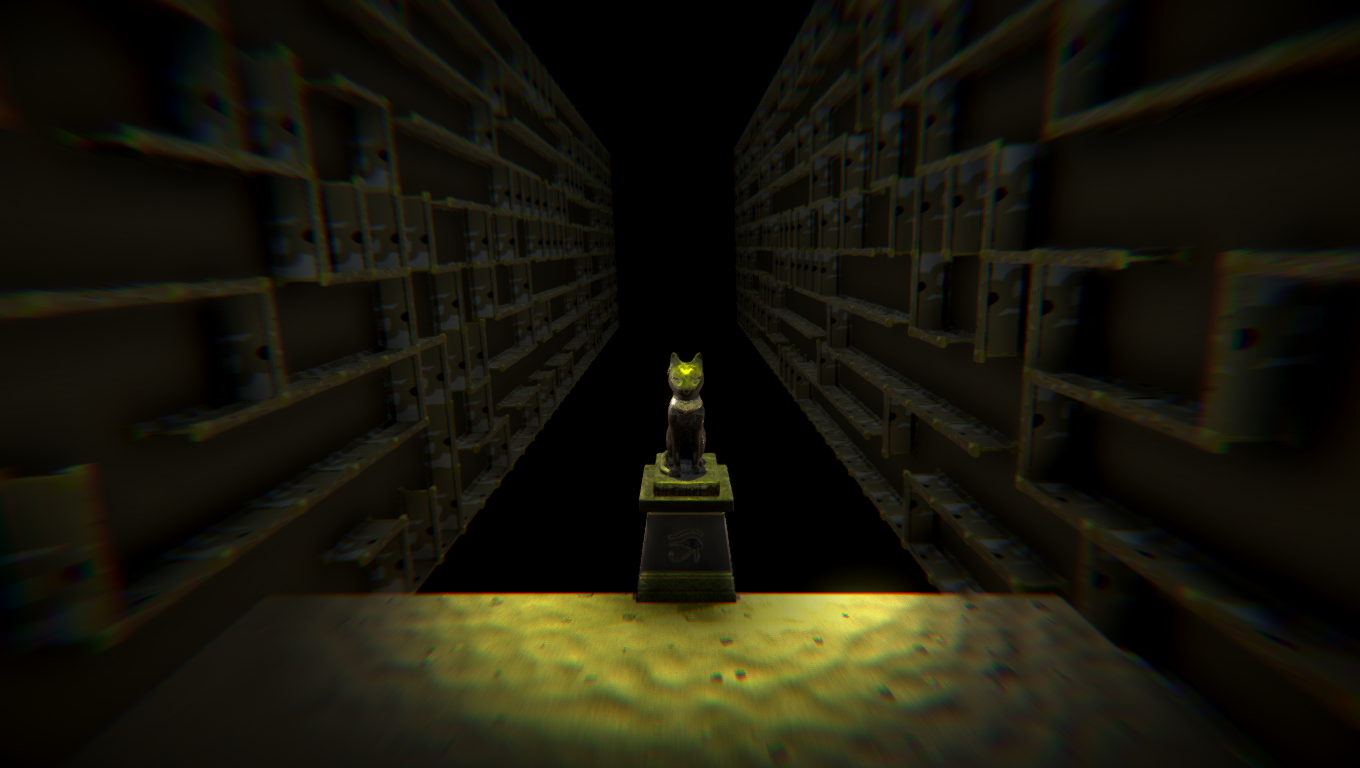 Enjoy the Cutscenes, and the Story behind the Hall of Maat, Every Floor has its own difficulties, each one being larger than the last one, to keep progressing only reaching the exit "Up" of the maze is necessary.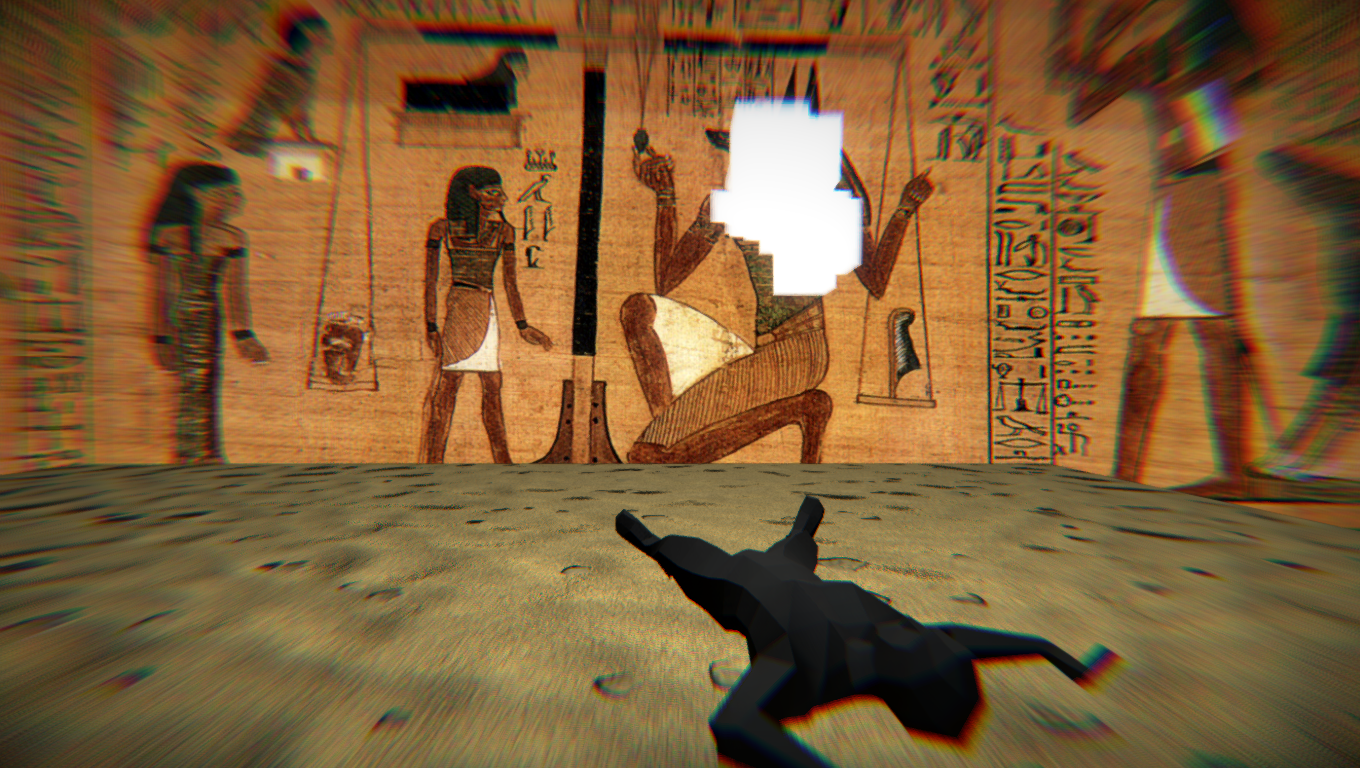 Hall of Maat Egyptian Setting and gameplay will keep you hooked, the game difficulty gets harder as you advance, and the mazes evolve as you progress.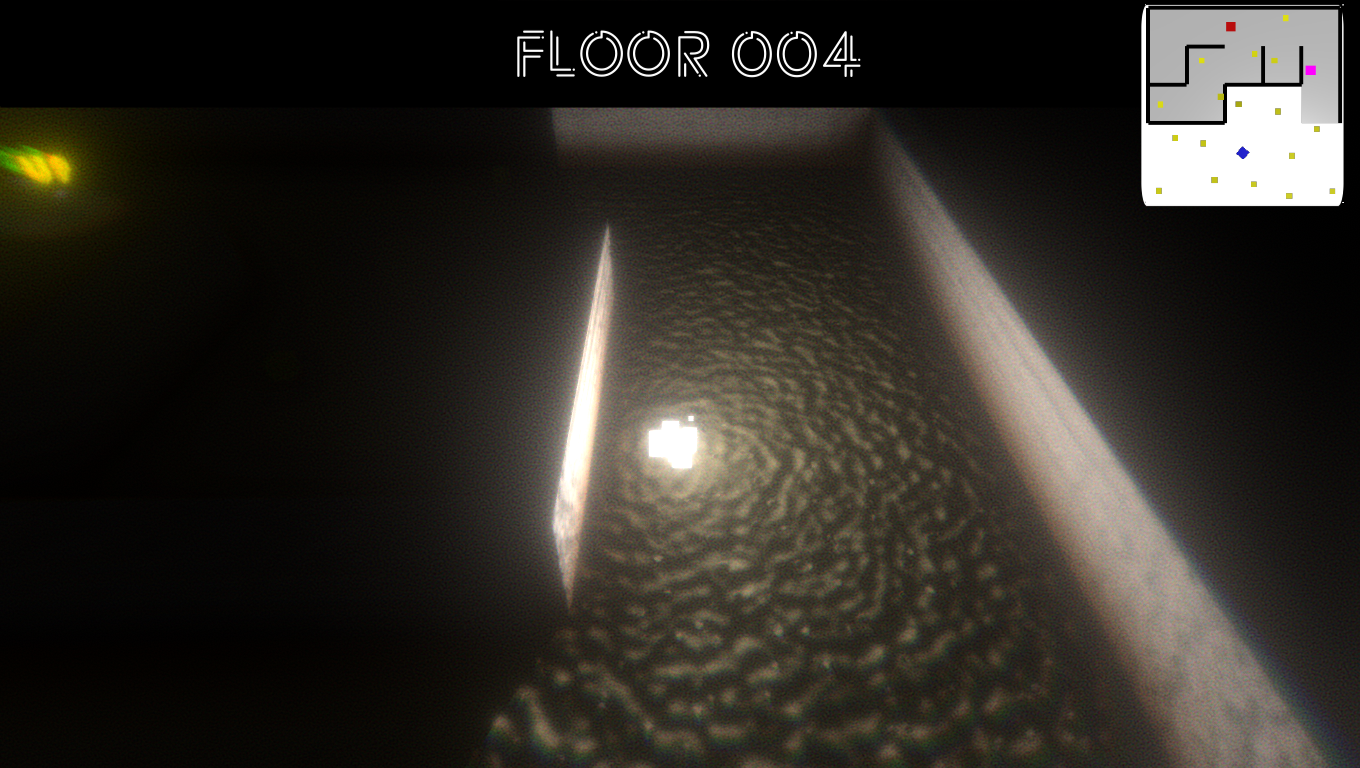 Developed for the  PC and in mind, Utilizing the Unity Store for assets, and Unity3d 2019.2 as the main engine. This project was developed originally as a prototype concept in 2018, but ended up becoming its own game in 2019.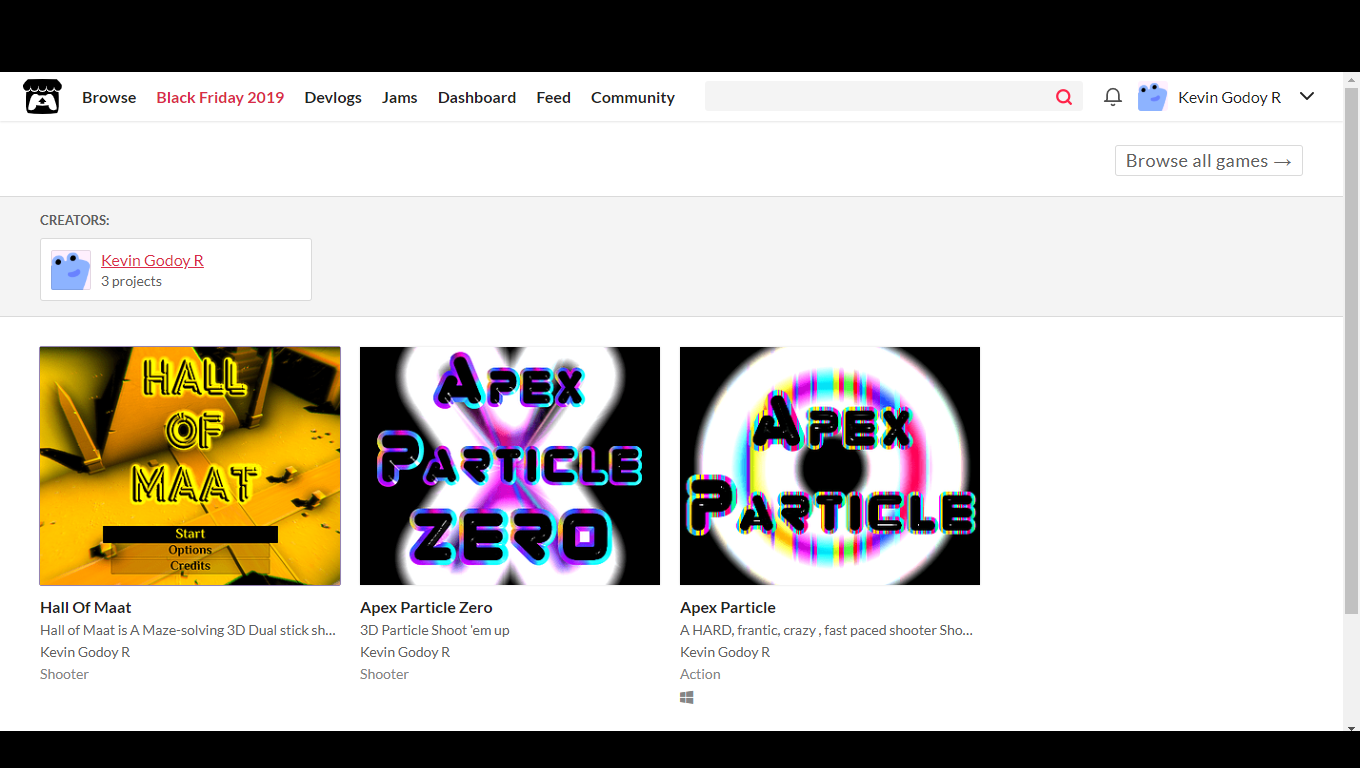 The minigame was finally released on December, 2019. Across different stores.