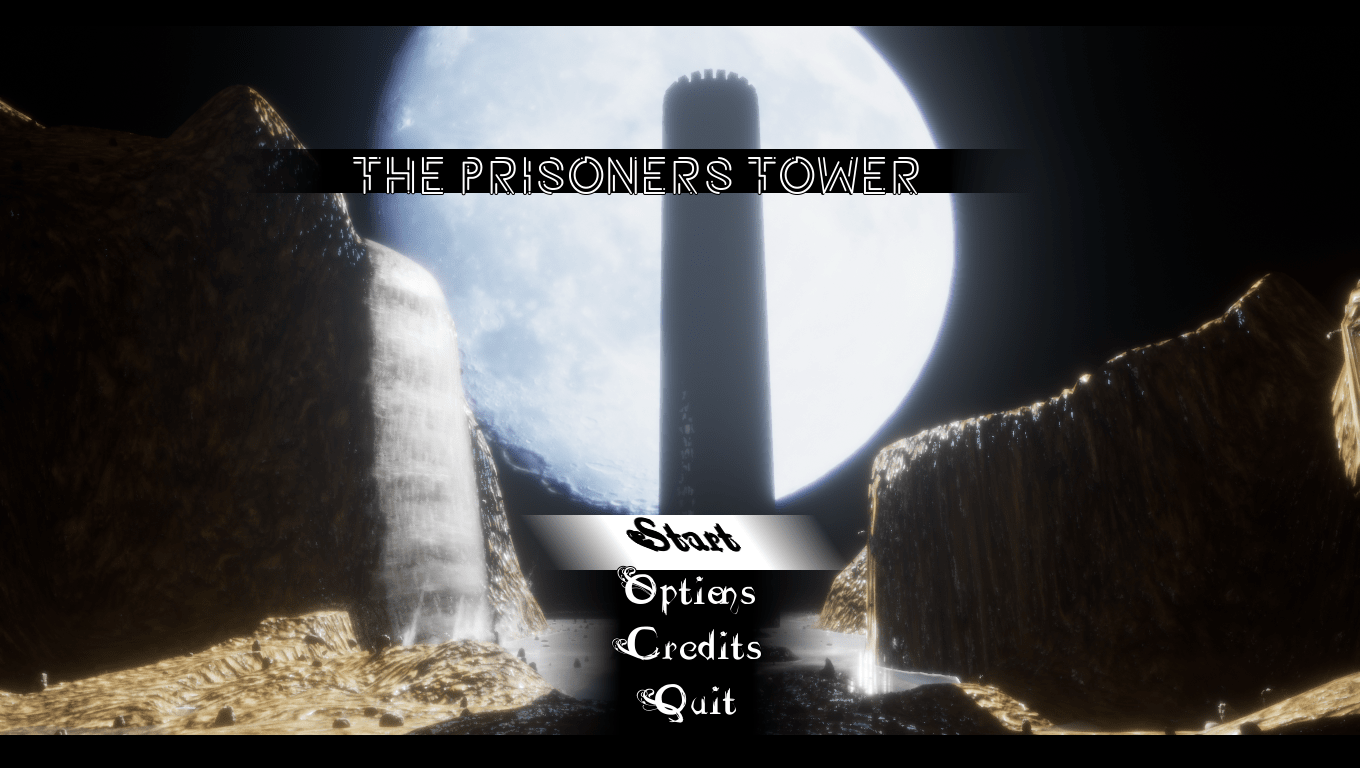 The game features, randomly generated mazes that match the setting and story within it, with a first person view and dungeon crawling elements. Some levels were developed manually to fit perfectly certain parts of the game story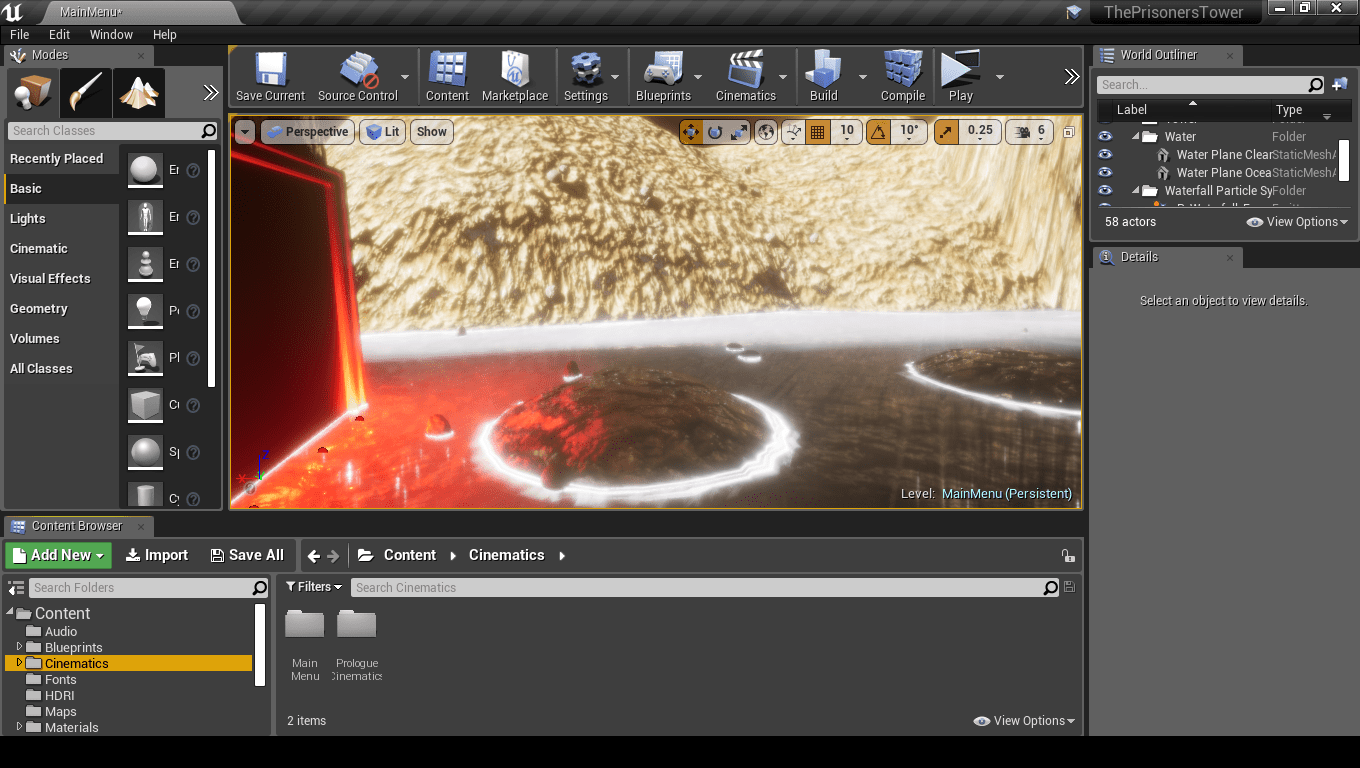 The game changes between Cutscene section, Novel Section and Dungeon crawling sections depending on how you advance through it, with different conversation nodes in the story depending on your answers and action in different parts of the game .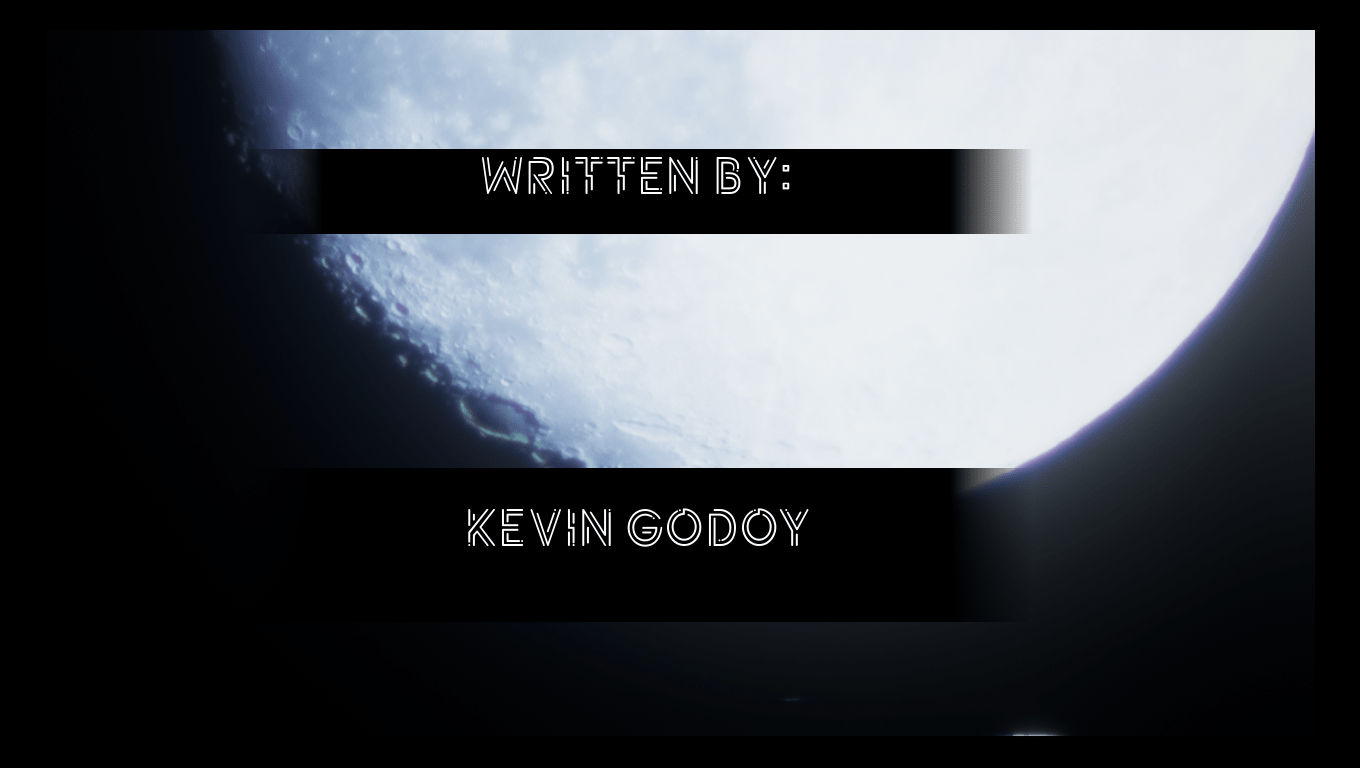 The Prisoners tower was solely and completely writted by Kevin Godoy and has over 10 planned chapters, the game is generally difficult, but it is beatable nonetheless, as you keep playing and memorizing movement patterns and weaknesses you will beat the scores more easily.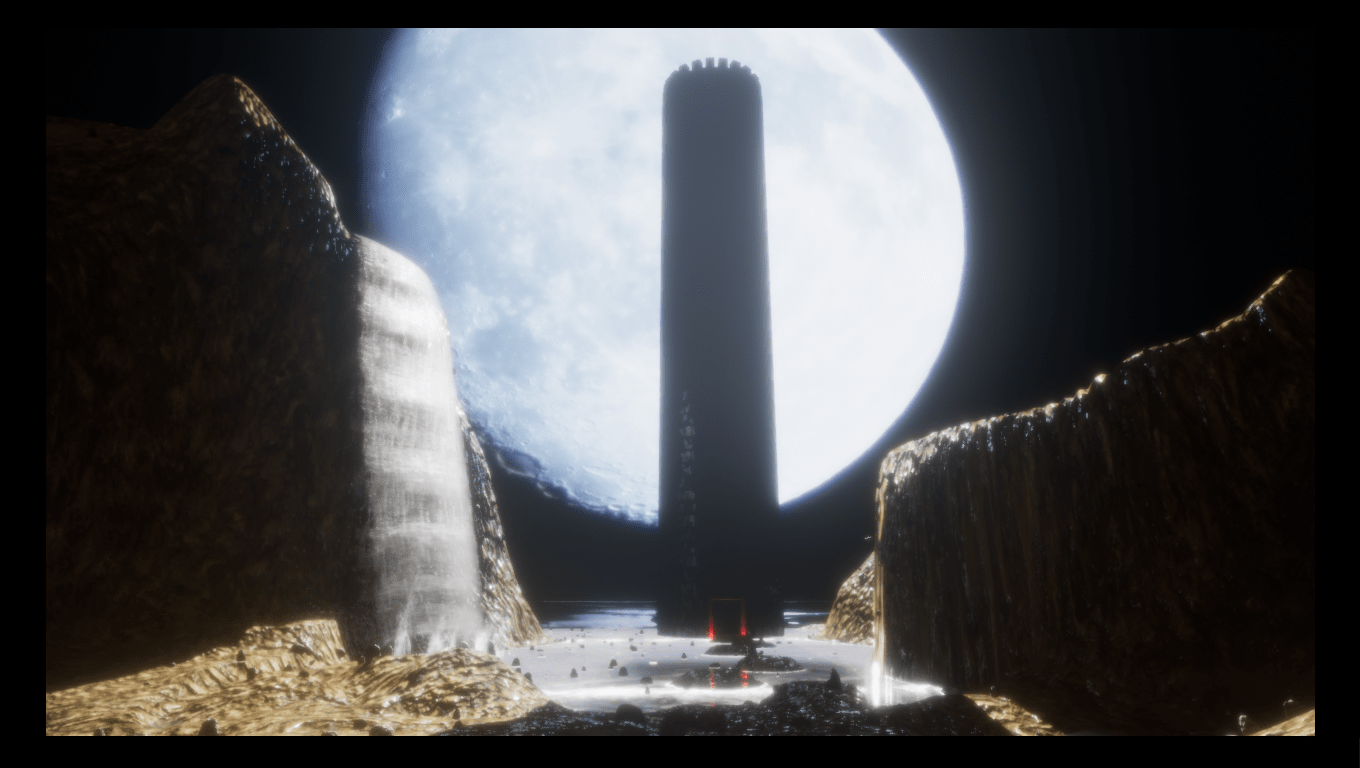 Developed for PC with planned Xbox One releases, Utilizing LLMS for Music, and Unreal Engine 4.22 as the main engine. This project was developed originally as a cutscene concept in Unity 3d, but later was repurposed in Unreal engine as the concept evolved.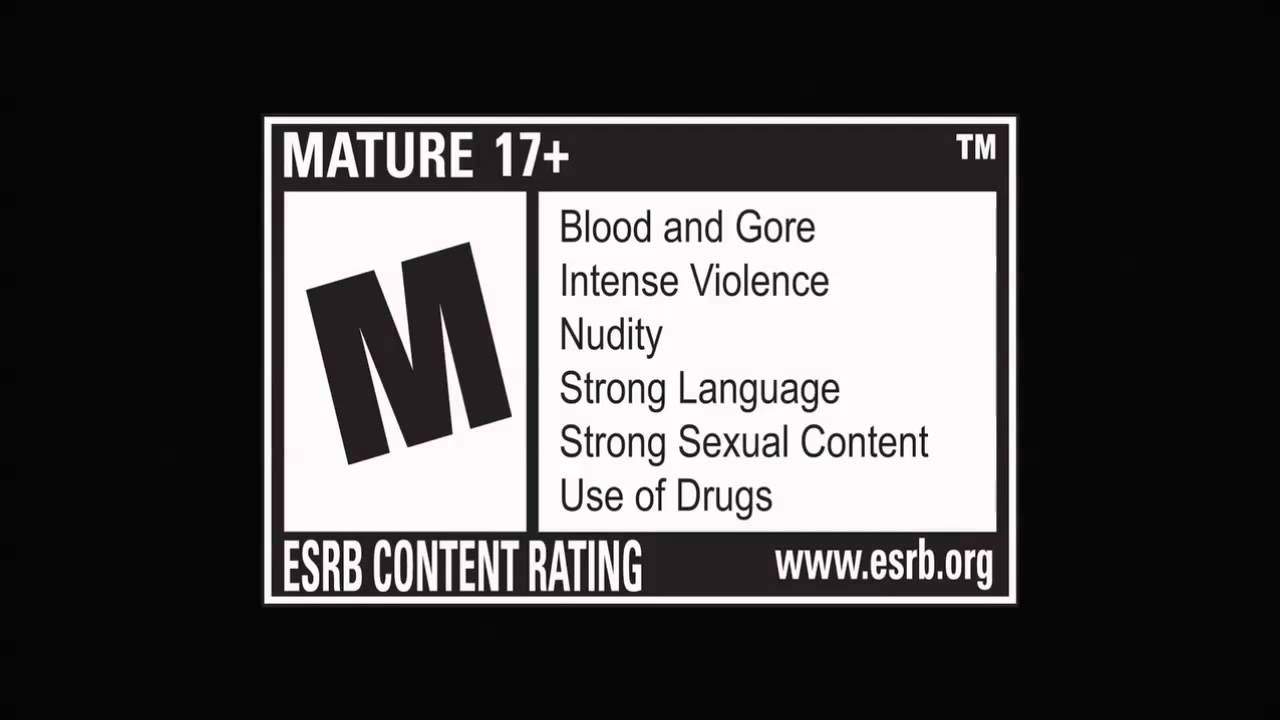 The game will see a future date release, depending of the platforms / store where you want to get it.